Evolve Your Communication.
Disagreement is inevitable. But mismanaged disagreement is a drain on employees, leadership, and the bottom line.

Help Managers Motivate
Percentage of organizational problems stemming from poor relationships between employees and management.
Save Managers Time
Percentage of time managers spend dealing with workplace conflicts: at least ONE DAY per week.
Reduce Legal Costs
Percentage of litigation costs saved by adopting effective conflict resolution practices.
Who Works With Spark?
Spark The Discussion is a "process expert" that has worked with clients in diverse industries. Spark has worked with military and law enforcement organizations, Fortune 500 companies, non-profits, and universities, as well as clients in construction, healthcare, IT, financial services, and energy industries.
I recently had the opportunity to attend Dr. Schaefer's leadership workshop that was arranged through my company (Ameren). The workshop provided excellent insight into leadership, communication and conflict management. Most interestingly, Dr. Schaefer made us realize the correlation between leadership and conflict management and how communication can play a key role in bridging the two traits together through a well defined process.
Zach knows the business of facilitation and communication. Having participated in a recent facilitation training course led by Zach, I found the exercises to be stimulating and interesting. More importantly, what Zach brings to the table are methods and techniques you can immediately put to work in your business – large or small.
In a recent PMO summit we invited Dr. Schaefer to train our PMO team on Conflict Resolution and Conflict Management. The workshop was interactive, interesting and included group activities that led to dynamic conversations. I would highly recommend Dr. Schaefer's training classes to any organization that is looking to enhance team performance and effective communication.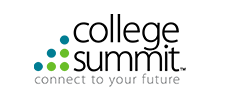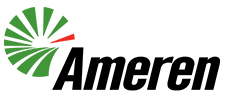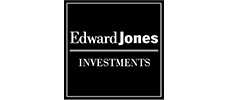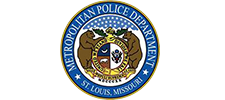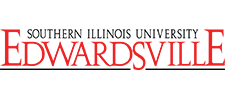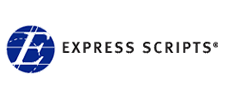 – recent media commentary –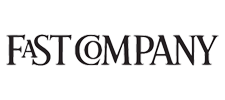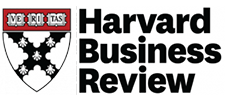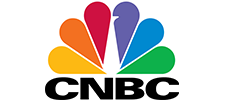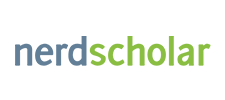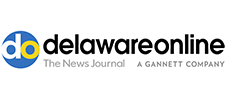 Who Are You Working With?
Spark The Discussion leverages the Predictive Index® Assessment Suite to help companies predict the drives and motivations of their team members, become better managers, and work more strategically with their talent. The PI Behavioral Assessment is a highly effective science-based assessment.
Curious about how easy, brief, and accurate the tool is? Take 6 minutes to find out!