Simply said, Line-of-Sight helps companies get better at execution.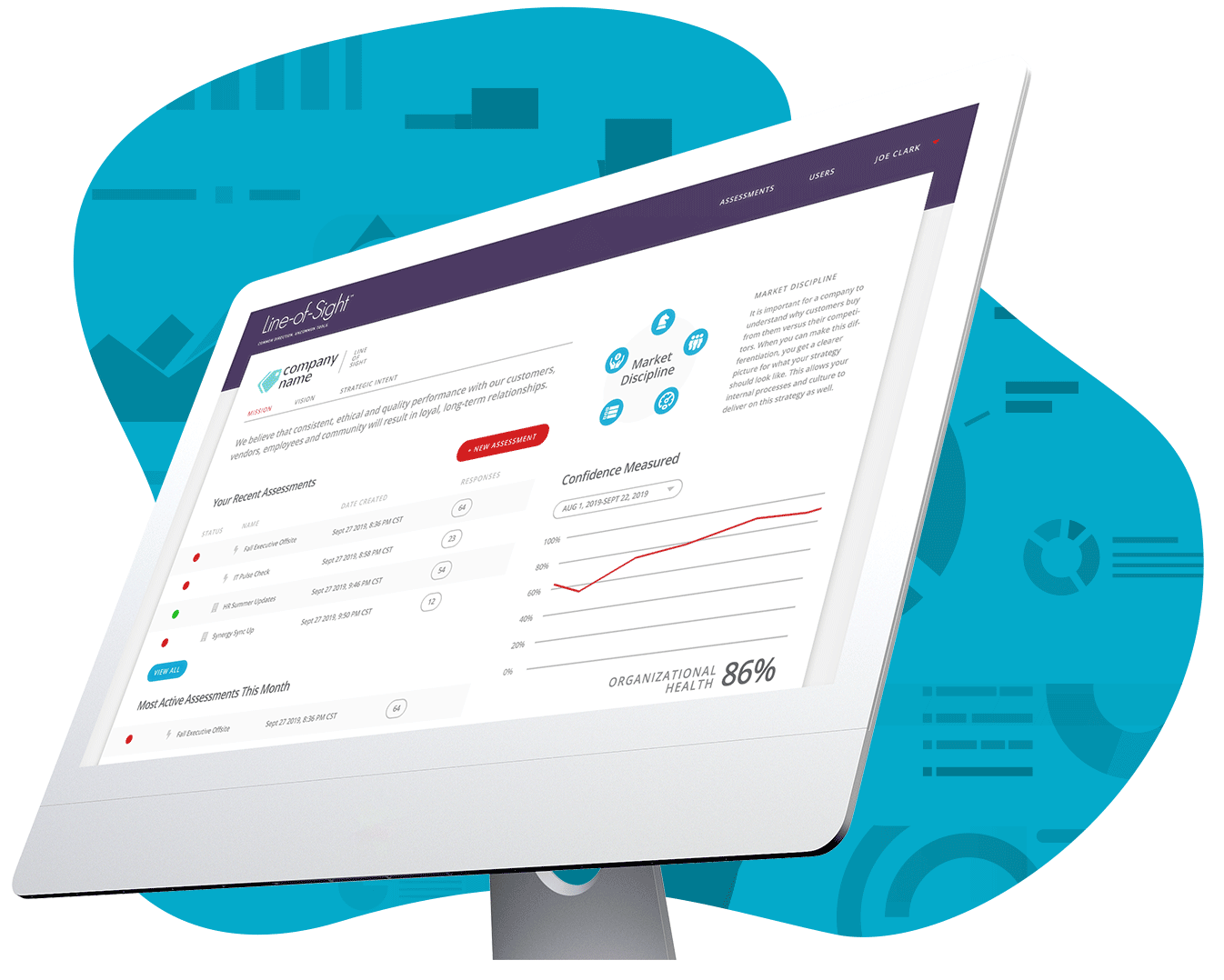 Our solution combines a SaaS platform of assessments with targeted strategy facilitation to guide organizations on their journey towards health.
Line-of-Sight is a methodology to excel at strategic execution and a toolbox to align and communicate within your team.
How does Line-of-Sight work?
Organizational health is a leadership mindset that applies data and discipline to build execution excellence.
In 9 minutes, you can run an initial Line-of-Sight scan to gain objective insights into your company or team's ability to execute strategy across six critical capabilities. The powerful analytics will then reveal hidden vulnerabilities that impact performance; you can then chart a course of action that will improve strategy execution and ultimately your P&L.
The Line-of-Sight solution includes:
Brilliantly simple surveys, easy to use and easy to fill by employees

Executive Briefings to align your team around analytics, not opinions

90-second pulse checks to measure how change is taking hold

A data-rich dashboard, because numbers don't lie, but they change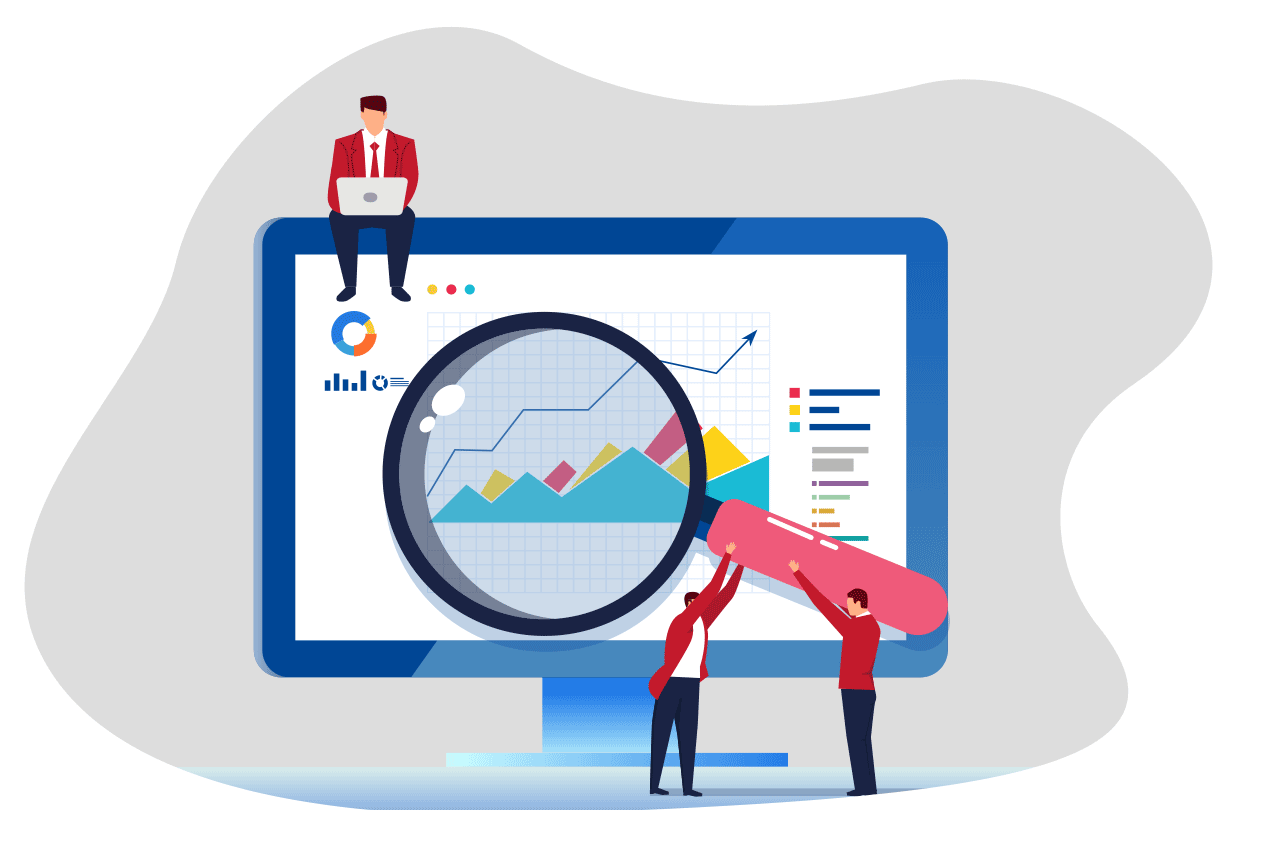 Simply said, Line-of-Sight helps companies get better at execution. Any great leader knows that strategy is easy; it is when executing that challenges arise.
Line-of-Sight meets that challenge by using real-time data to provide visibility into the hidden vulnerabilities that are botching execution.
Execution was always the hard part of business success, but the pandemic has magnified the organizational friction that used to slow down execution even on the best days. Now, execution screeched to a halt: company goals are changing, employees are too worried about their own stuff to pay full attention, uncertainty kills morale, suppliers have gone bankrupt, and cautious clients wonder if they should still buy from you.
Execution discipline is what protects performance and adaptability in the post-pandemic world. And Line-of-Sight is what gets you over the finish line and in the last 6 inches. That is how to maintain your organizational health.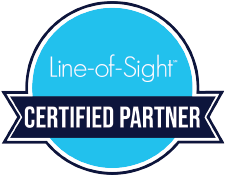 We are a certified Line-of-Sight
Organizational Health expert.
If you are truly serious about execution, we can help you run an initial Organization Health Scan of your company. You will harness analytics, rather than gut feel, to see your execution capabilities as never before, and remove vulnerabilities on your way to success