One-on-One Services
Give yourself the competitive edge through one-on-one coaching services that improve your ability to lead, manage, and motivate others.
Conflict Coaching
Stop avoiding conflict and start transforming it!
Use Conflict Coaching to prevent destructive workplace conflict
Find strategies to deal with difficult personalities
Remain calm in the face of uncertainty
Discover your primary conflict management style to become a more confident manager, a more trusted supervisor, and a more valued asset
Powerful Presentations
Impact. That's what a powerful presentation is all about.
Spice up the visual, logical, and nonverbal aspects of your presentations
Improve your speaking style and structure
Walk away with a variety of strategies that help you connect to your audience, interact with that audience, and make your messages more memorable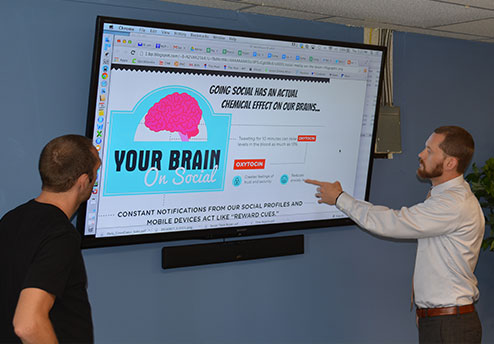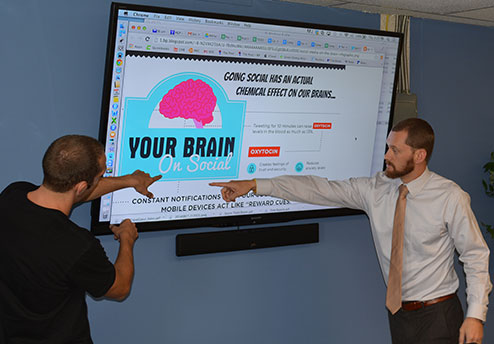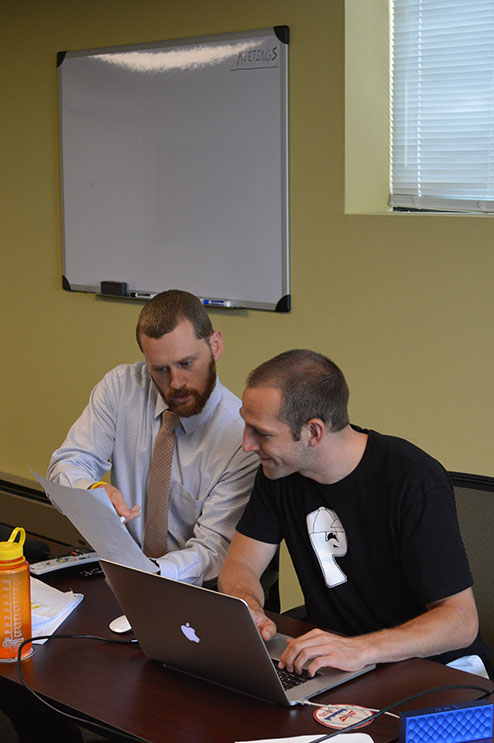 Infinity Feedback System™
Are you using the most affordable and underutilized resource in your workplace?
Learn to build feedback systems into daily conversations.
Implement strategies for providing objective feedback to subordinates, peers, and company leaders.
Use tactics for delivering feedback to achieve the greatest impact.
Practice the verbal and nonverbal strategies to build rapport, increase trust, and deliver relevant praise.
Leadership Coaching
Confidence, accountability, and persistence. These tools are used by effective and inspirational leaders to develop their workforce!
Confidence, accountability, and persistence. These tools are used by inspirational leaders to develop their workforce!
Learn the SINGLE SIMPLE FACTOR that most leaders overlook.
Implement strategies that better connect you to your workforce.
Use feedback loops to keep team members calibrated and aligned.
Employ a "strengths based leadership" philosophy to invigorate your workplace.
Dr. Schaefer helped me understand why my employees and I were not seeing eye to eye. He suggested several straightforward strategies for managing current conflicts and taught me several tools for identifying future conflicts. With his advice, I was able to open a second office and better train a worker to serve as the foreman for one of my crews, saving my company time and money.
Team Services
Spark your team's engagement, collaboration, and accountability with customized strategic work sessions and training.Learn More
Workforce Assessment Services
Manage across the hire-to-retire lifecycle with scientifically validated workforce assessments that provide high-impact insights in minutes. Learn More