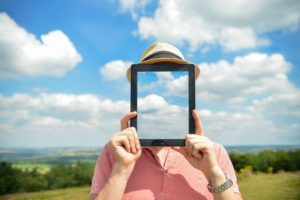 Have you ever wondered if companies were people, what kind of personality they would have? People have different personalities and their behaviors are an expression of their underlying drives and personality type. I believe that companies can have personalities just like people, so it makes sense that companies can have behavioral patterns and profiles too. What about St. Louis beer companies? They have tons of personality…
One of the most accurate and efficient behavioral assessments on the market is part of The Predictive Index® workforce assessment suite. Roughly 3 million people take the behavioral assessment each year, and the software creates a profile based on the measurement of 4 behavioral drivers. Because of this large data set, certain patterns show up more than others, so PI has identified 14 "reference patterns" that commonly emerge. Since I love beer and St. Louis, I selected 14 brewers in the St. Louis metropolitan area and put them each into a reference pattern based on what I know about their company, products, and philosophy. This is the first of three articles about St. Louis Beer Business Behaviors.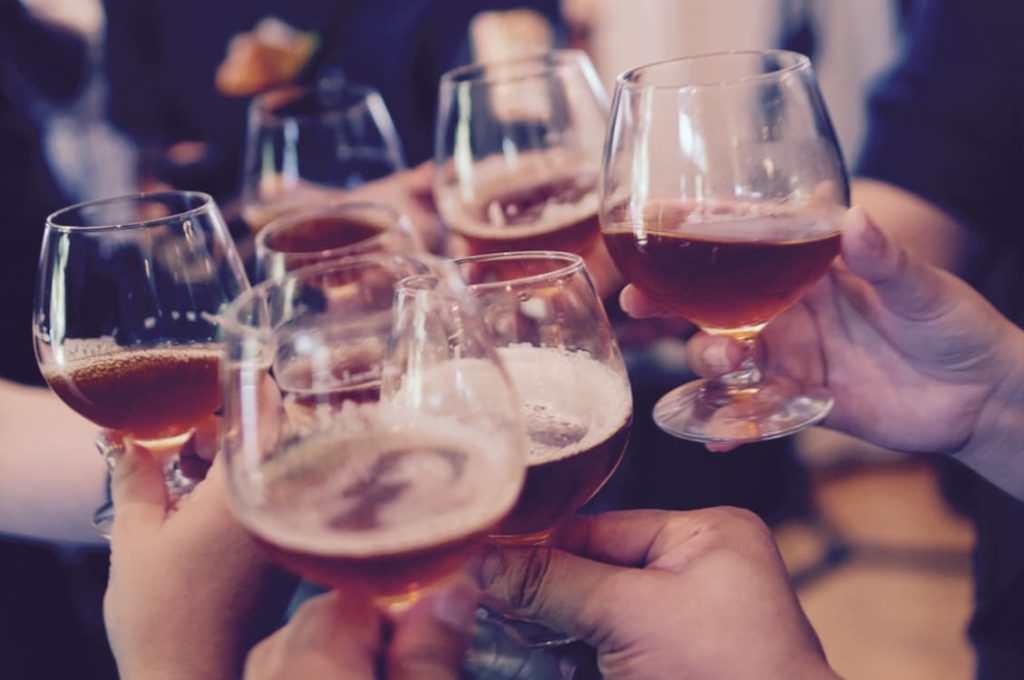 4 Hands Brewing Co. = Creative Analytical Pattern
Absence of Light. License to Dance. Downfall. Few craft brewers can be as holistically creative as 4 Hands. Cool names, excellent art, unique taste combos. Their beer literally makes your palate dance. But the reason their beers are so good is the methodical approach they put into their beer, the behind-the-scenes scientific method to their creativity keeps your mouth watering.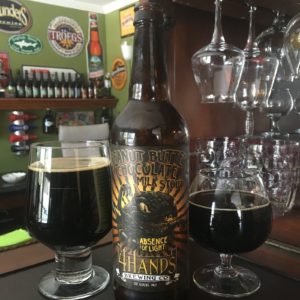 A "Creative Analytical" pattern is someone who moves quickly and with intent. They are a mover and a shaker. They have extremely high standards for their self and for others. They are intensely analytical, thorough, and disciplined. Creativity isn't just a spontaneous epiphany for these types of people; it is the result of systematic hard work. These people are calculated risk takers who consistently put out high quality work, are tight with delegation, and have strong follow up.
One of my favorite beers of all time is Absence of Light. Chocolate milk stout brewed with peanut butter. Nuff said.
Schlafly: The Saint Louis Brewery = Venturer Pattern
Before the craft beer boom there was Schlafly. The lone wolf roaming the grain plains next to the largest beer rancher in the world. Just the idea of opening a craft brewery in the backyard of the most dominant brewer in the world would make most entrepreneurs shutter. This bold move took guts, self-confidence, and great beer making abilities. And St. Louis is so glad that Tom Schlafly and Dan Kopman ventured out against the grain and helped create the best craft beer scene in the Midwest.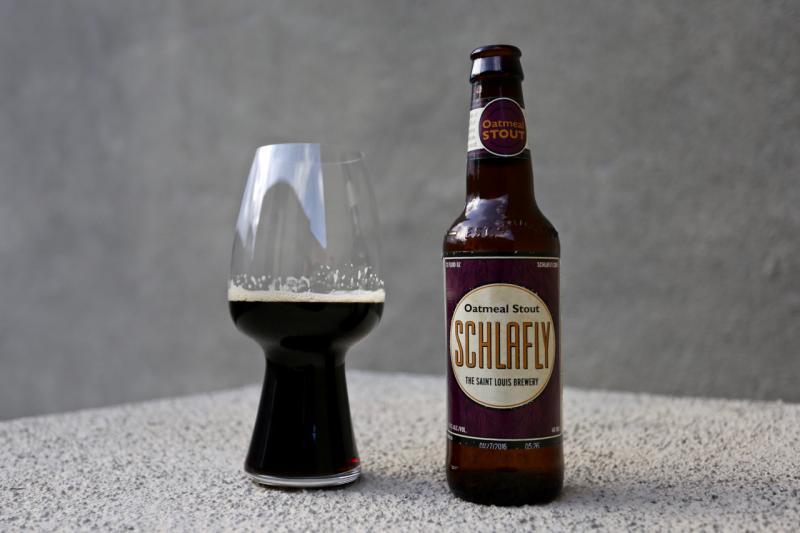 A "Venturer" pattern is someone who is a self-starting, self-motivated person who takes initiative and is extremely independent. They are results and goal oriented, work fast, and have an intensity about them. Venturers tend to be autonomous generalists who prefer freedom from structure. They are authoritative risk takers, constantly have new ideas and implement new technologies. Innovation runs thorough their veins, which makes them creative problem solvers.
My favorite Schlafly beer is Oatmeal Stout. Sometimes I drink one for breakfast.
Urban Chestnut Brewing Company = Persuasive Management Pattern
Everything about Urban Chestnut is persuasive. They are a major influence on the St. Louis beer scene by putting high quality craft beers brewed under traditional German beer philosophy at the center of a "craft beer experience." When you grab a pint at one of their locations, you are immersed in an authentic German beer experience that persuades the typical craft beer fan to hang out a while. The ambiance of their space coupled with their innovative approach to beer research and customer engagement, as evidenced by their new Urban Research Brewery, allows UCBC to conduct marketing research and experimental product development in the most engaging way possible. This pilot brewery brews very small experimental batches of beer and allows consumers to provide instantaneous on-site feedback about the beer via their smart phones. What is more convincing than knowing your feedback actually helped a beta beer make the UCBC portfolio?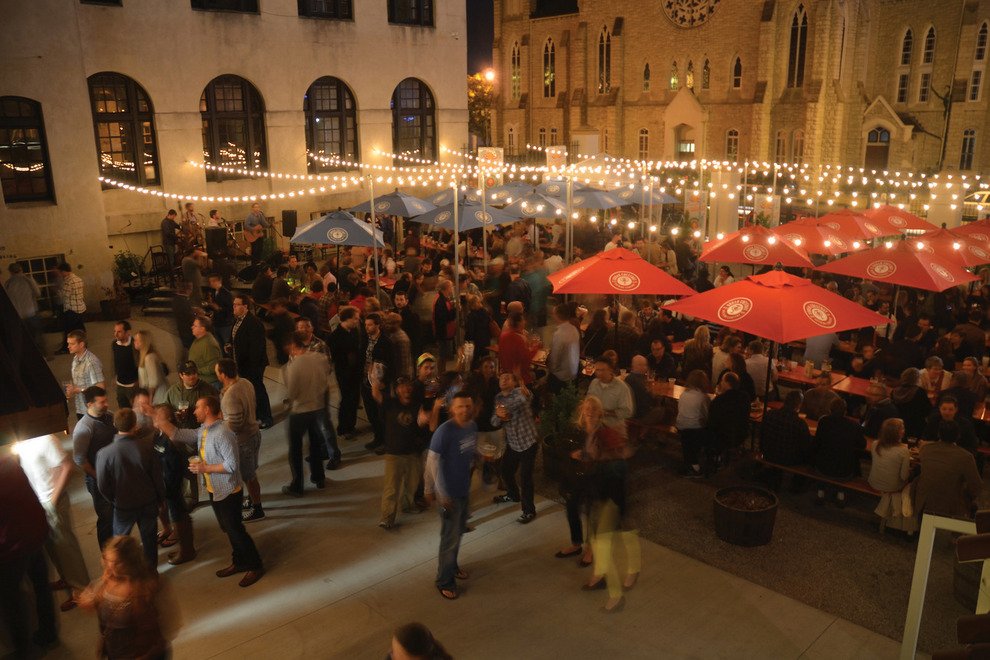 A "Persuasive Management" pattern is someone who naturally exhibits warmth, social poise, and charm. They have a very persuasive motivational style and can effortlessly convince people to see their point of view. These people are natural team builders and organization developers who need freedom from rigid structure and hierarchy. They take risks, rally people around those decisions, and doggedly pursue their goals. They can accomplish all this because they have high self-confidence, are results-oriented, and always take initiative.
I enjoy drinking Zwickel in their massive Grove Brewery and Bierhall and can't pass up a cold Schnickelfritz at their outdoor Midtown Biergarten. And who doesn't like saying Schnickelfritz?
Return on Reading
For a complimentary behavioral assessment and Profile Readback, or to learn how more than 8,000 companies benefit from the power of the Predictive Index® assessment suite, contact Dr. Zach Schaefer of Spark The Discussion Consulting at 618.558.3428 or by filling out the following form.