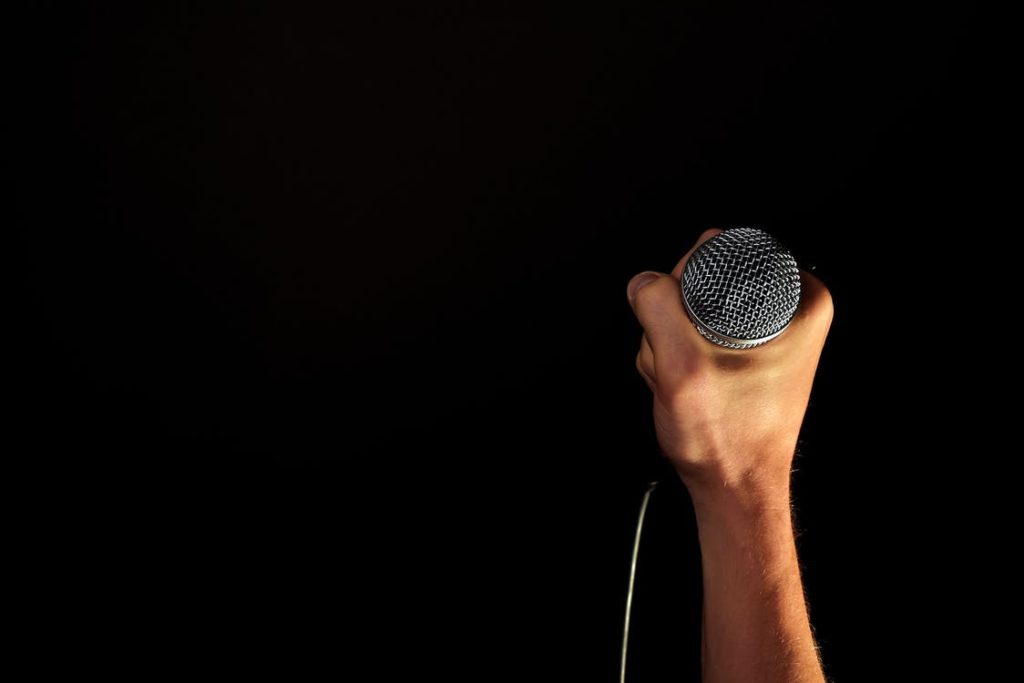 Setting the Stage
People would rather go to the dentist than give a presentation to a large group of people. But as someone who recharges his batteries from speaking in front of others and who gives more than 30 presentations per year, I have to think about what differentiates my "A-Game" performances from my lackluster ones. Professional speakers know that "starting strong" is an important component of powerful presentations. It allows you to build early momentum, establish rapport and expertise, and lay the seeds for audience engagement and retention.
To capture this early momentum, professional speakers are strategic with trying to ensure they receive a solid introduction, which is why many of us write our own and share them with the people who will be doing the speaking intro.
But even after providing a carefully crafted intro, many people stumble through it, underwhelming the crowd, decreasing momentum, and discouraging the speaker. A mispronounced name or company and forgetting key talking points are evidence that they put little time or thought into the introduction. They are not leading, they are going through the motions.
Compare that to someone who pays attention to detail, is a strategic thinker, and has some showmanship. Meet Joe Mark, Assistant Vice President and Relationship Manager at Enterprise Bank & Trust in St. Louis. I spoke at a Leadership Forum event for them, and Joe gave me the best introduction I've ever received…and I didn't create it for him!
Joe conducted research on me by checking my online footprint – he scanned my business website, LinkedIn profile, and Facebook pages. He used that data to assemble a witty and comprehensive summary that was full of blush-inducing compliments for the speaker (me), laid the groundwork for the type of work I've successfully completed in the past, and developed the Return on Participation (ROP) that his audience would takeaway.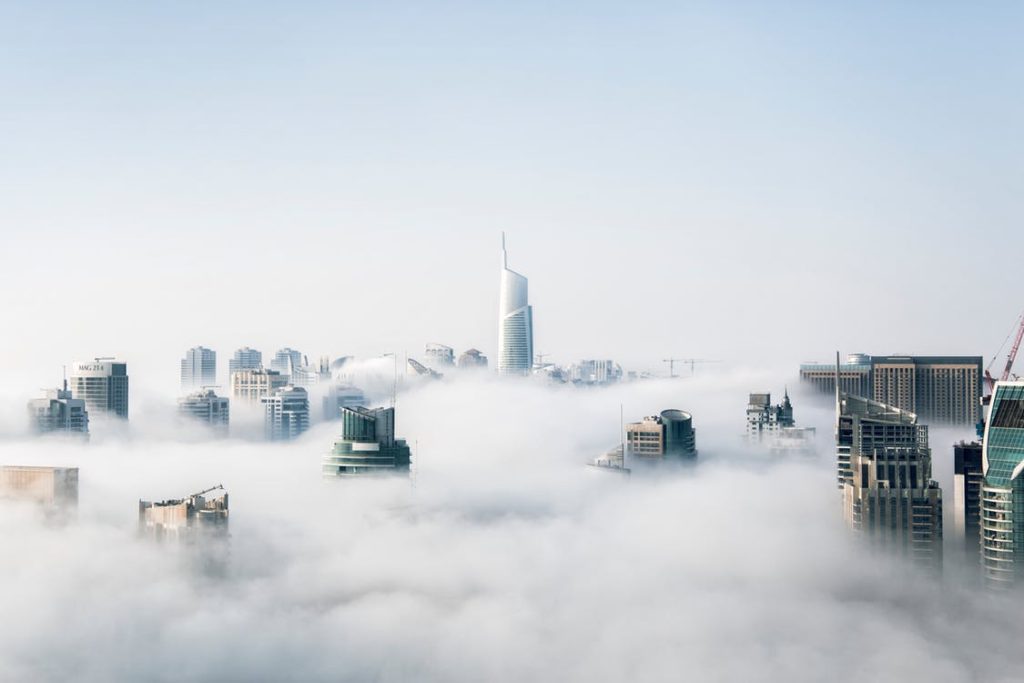 Looking for Leaders
On the human side of business, leadership is about developing people and the development process often starts with simple introductions to other people. Paying attention to how people introduce others is a subtle way to differentiate high potential leaders from someone going through the motions and striving for mediocrity.
Introductions should be relevant, purposeful, and passionate. They should be strategic in the sense that they are making a point and setting the stage for a potential future relationship or partnership.
Joe's well-crafted introduction was a clear, although subtle, indication of his leadership potential. His commitment to a simple task that receives no formal attention or accolades displayed his charisma and competence and set me up for a successful speaking event. If every speaker had a Joe Mark to craft his or her intros, it would lead to an energized speaker, more audience engagement, increased message retention, and increased value.